Catalyzing growth, we enable businesses to optimize, scale and transform their operations with innovation, automation, analytics, and process re-engineering.
Request Service
our services
When it comes to operations, we do it all.
Managed Operations
Lean Operation Maximized Revenues
Our skilled experts are specialized in a variety of industries to cater to any type of operations management your business.
Contact Center
Customer experience at it's best
Leveraging our high-volume expertise, we plan train and manage your contact center's workforce.
Robotics & Consulting
Future ready solutions Powered by AI & Robotics
We make your digital transformation a reality, with Robotics, Straight-Through Processing, Optical Character Recognition (OCR), and Machine Learning.
Staffing Solutions
Next-Gen Workforce
We capitalize on new thinking, new workforce models, and new possibilities to deliver tailored staffing solutions.

Consultancy
Solutions that match your needs
With our well-established success in operations, we work closely with you to optimize, scale, and future-proof your operations.
Input change
Output leadership
We are here to turn innovators into leaders by delivering transformational BPO solutions powered by expertise in high-volume operations, robotics, AI, and human capital.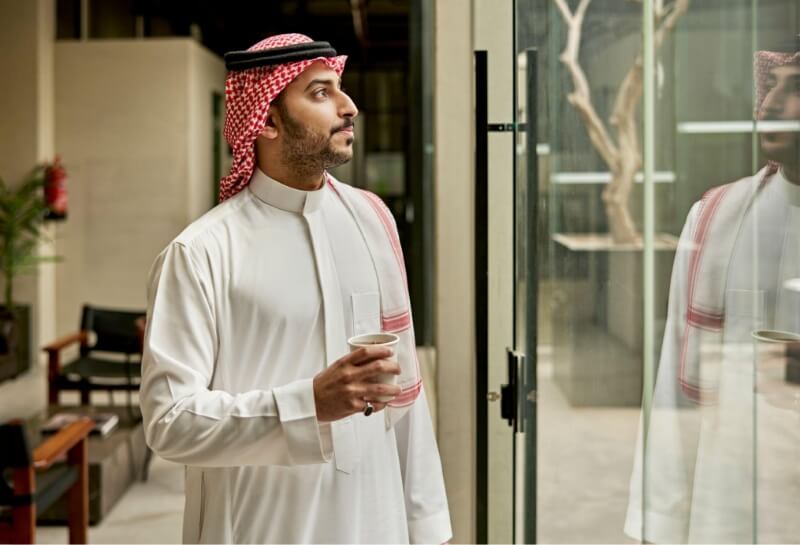 Tanfeeth is built upon a set of simple and clear principles.
Delivery

Cost

Innovation

Skills
Join our growing team of 7,000+ experts!